EMSI, founded in 1996, is a small business located in El Segundo, California.  Our business consists of R&D contracts with the U.S. government and with aerospace companies.  Over 75% of our employees have either Ph.D. or M.S. degrees in engineering, physics, or mathematics.  Our staff has in excess of 200 years combined experience in innovative solutions for the aerospace and defense industries.  EMSI possesses extensive expertise in Inverse Synthetic Aperture Radar (ISAR) image processing algorithm development, modeling and analysis of radar systems, and radar automated target recognition technologies.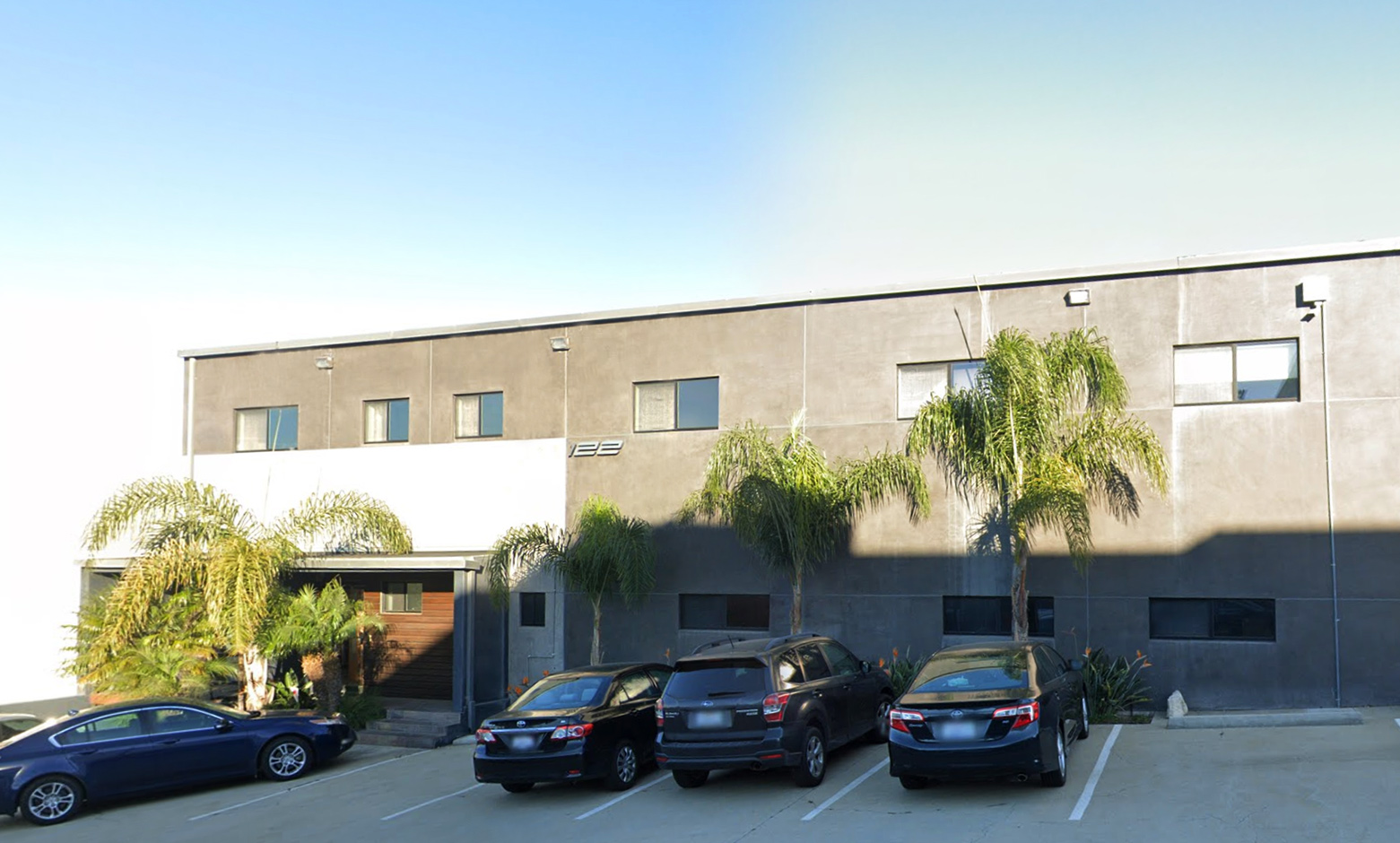 Brian received his PhD in physics from UCLA in 1982. He has over 30 years of sensor experience spanning spaceborne and airborne radar simulation, radar image algorithm development, radar low observables, radar measurements, simulation of IR sensor systems, multiple hypothesis trackers, and radar automated target recognition systems. In the early 90s he was a co-developer of a system for making diagnostic airborne radar images of the B-2 bomber. The program was highly successful and was described by the then Secretary of the Air Force as a "national treasure." As head of EMSI, Brian has led the development of the company into the areas of ISAR image processing and radar automated target recognition.
Stephen is a recognized subject matter expert in radar, and as such he functions as EMSI's technical innovator. He has 35 years of experience developing and automating radar signal and image processing technology for target detection, identification, tracking and engagement and for measurement of target motion dynamics. He received his PhD in physics from Stanford University. Stephen is the co-author of two books on radar signal processing, one software package, numerous papers and has taught courses on radar in the U.S., Europe and Asia.
Samuel has been Director of Operations at EMSI since 2009.  Sam assists in the areas of business development and the management of people and resources of the company. He brings large aerospace company experience to the handling of contracts/subcontracts, marketing presentations and employee development.  Prior to his role at EMSI, Sam was a senior scientist at Northrup Grumman for 26 years as a systems engineer for the NPOES CrIS sensor and technical manager for the VIIRS imaging sensor as well as other senior engineering management roles.  Prior to that he did research in plasma physics.  Sam has a PhD from Columbia University in plasma physics.
Kristopher has been with EMSI since 2003.  He has prime responsibility for integrating EMSI code into customer platforms.  Prior to his work at EMSI Kris worked in software development for a variety of gaming, business and E- commerce applications.  Kris has a BS in engineering from Harvey Mudd College.
Nicholas is in charge of radar automated target recognition software development for execution within a third-party onboard processing environment. He has founded two robotics companies, and serves as a Commander in the U.S. Navy Reserves (submarine officer). He has been principal investigator on six SBIR contracts from NASA, NSF, DARPA, and NIH and holds 8 patents in the field of machine learning, computer vision, and robotics. Nicholas has a PhD in biomedical engineering from the University of Southern California.
Kaliden is in charge of radar automated target recognition software development for execution within a government cloud-based ground post processing system. She has a BS degree from California Institute of Technology, with a double major in Electrical Engineering and Business, Economics, and Management.

© 2023 ElectroMagnetic Systems, Inc. All rights reserved.